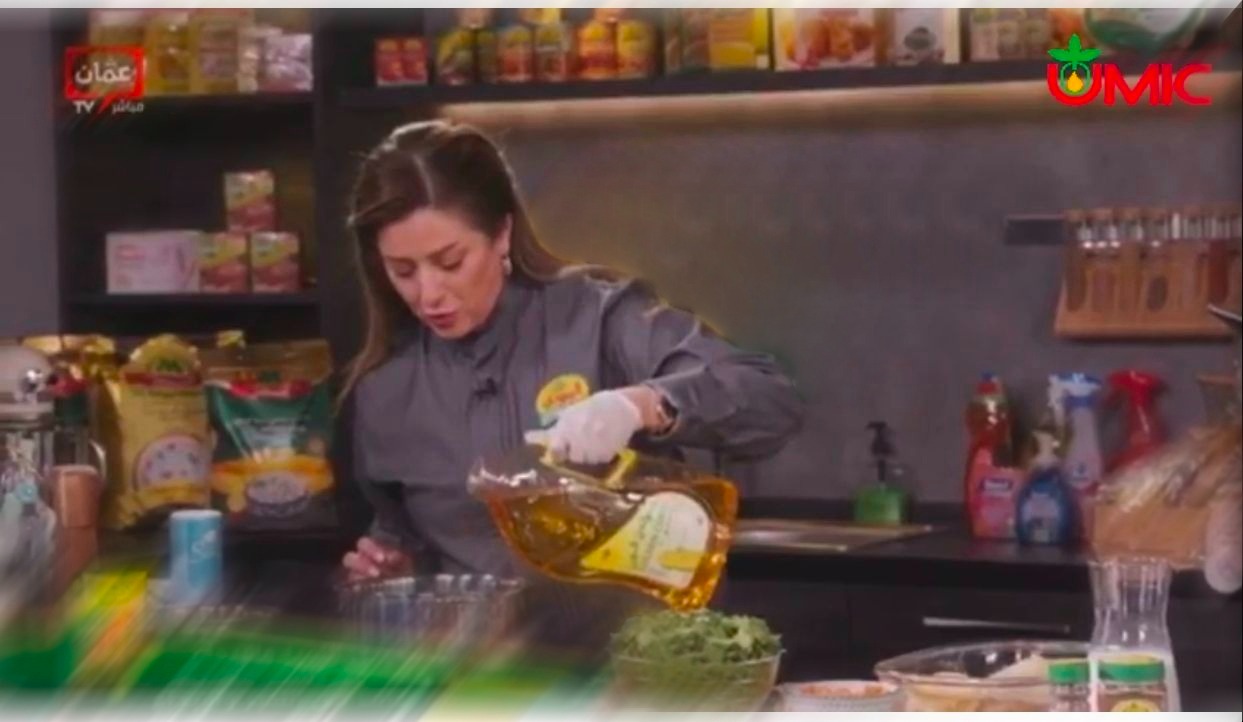 I personally love Golden Corn Oil from UMIC, because mainly it's pure and rich in vitamins as I always buy it for my own kitchen.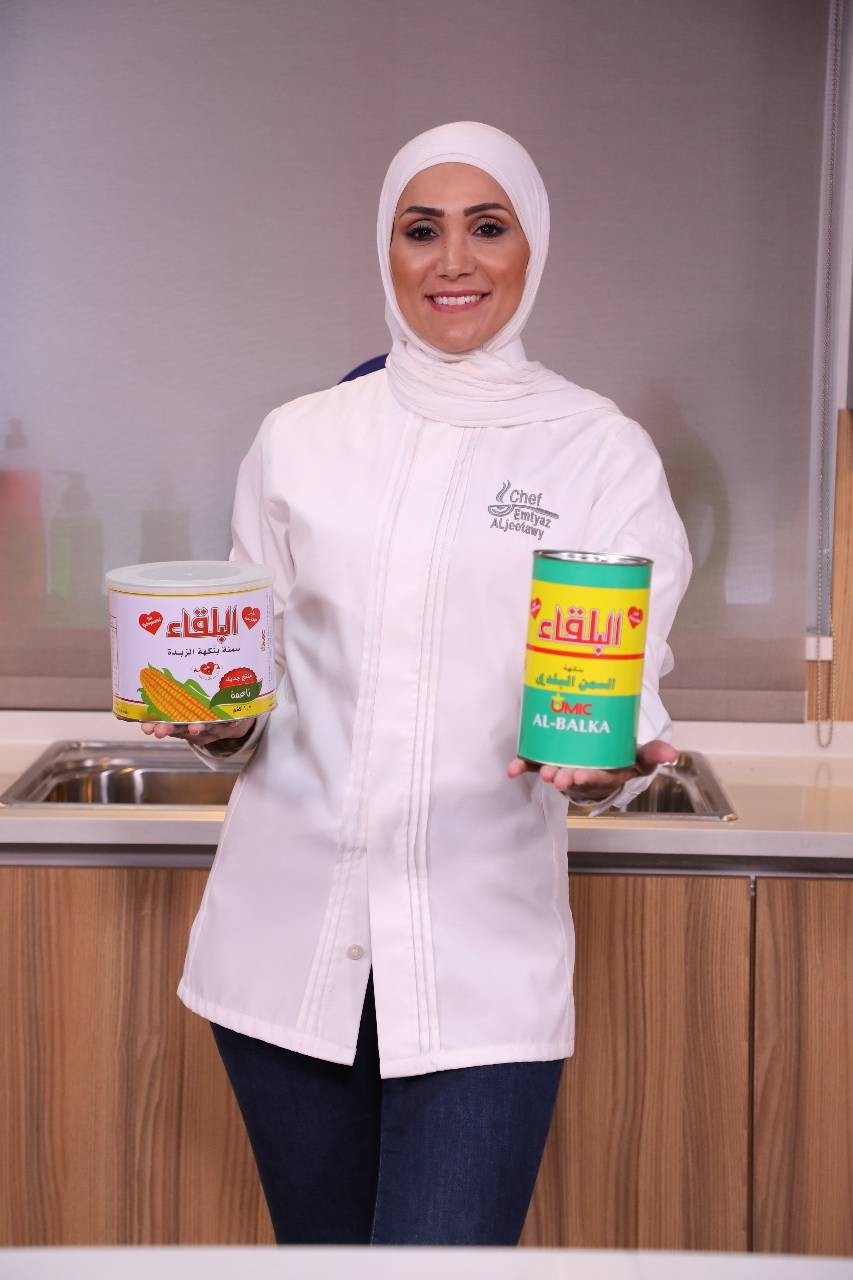 I always use Al Balka Ghee in its 2 flavors for most of my daily dishes and desserts.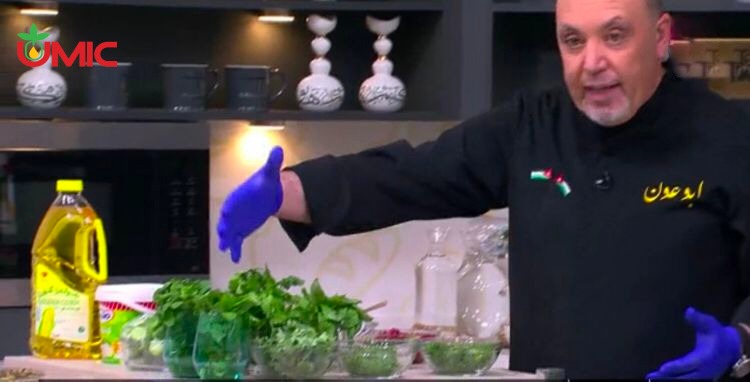 I'm always delighted to use premium quality oils & ghees such as UMIC's products; where I use them personally at my home.